Inspection Services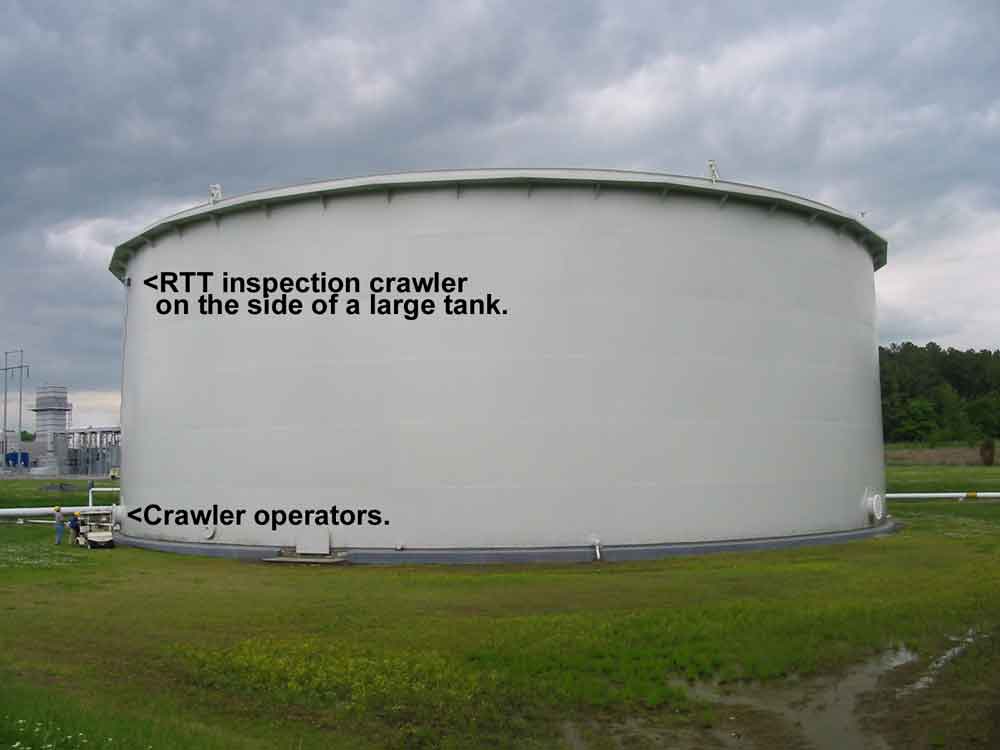 RTT Mobile Inspection Platform (MIP) is designed specifically for the rigorous environment of uncleaned plant equipment – spray dryers, boilers, tanks, stacks, penstocks, furnaces, etc. Our inspection partners like Synterprise use the MIP for remote robotic inspection service for mapping ferrous metal thickness ultrasonically. Especially useful for remote, dangerous, or expensive access inspection locations.
Take a look at how Synteprise, one of our inspection partners uses the platform.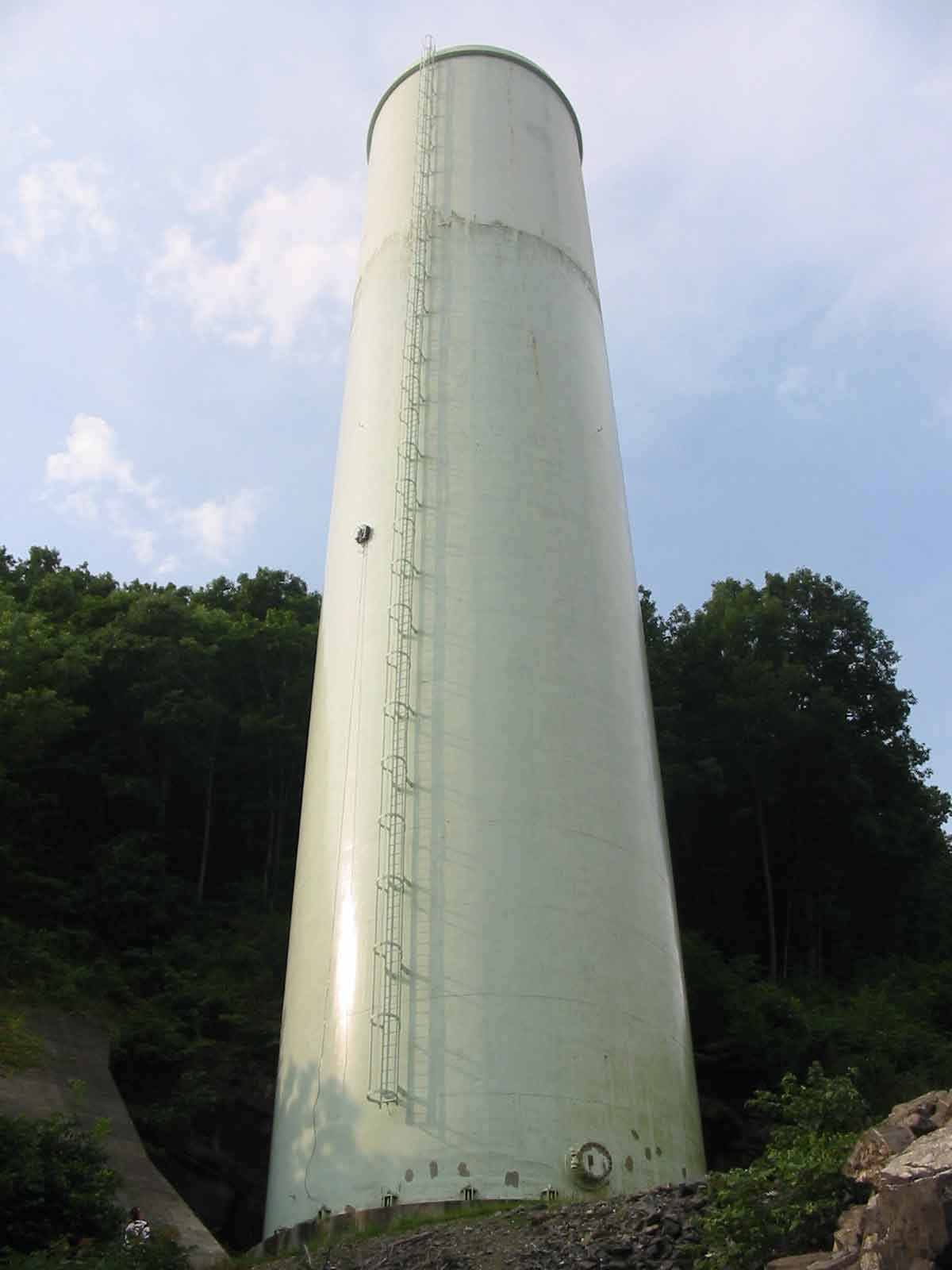 Using mobile inspection platforms is simply smarter. It's faster, cheaper and safer than alternative options. The chart below compares alternative workflows:

Excellent mapping capabilities with thickness testing every 1" provides increased coverage and increased equipment reliability while reducing the risk to personnel.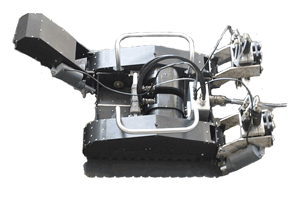 System Benefits:
Provide significantly greater data collection at less cost
Increased coverage provides increased notification of problem areas
Increased notification of damage areas increases equipment reliability
Perform current inspections in less time and with less man power
Reduces need for detail surface preparation, scaffolding, safety equipment and dangerous access to remote locations
1-2 man operation
Automated data storage/report generation
Automates many inspection processes
Real-time data mapping and display
Enable new inspection capabilities and techniques not possible before
System Includes:
Crawler Platform (various payloads available)
Self-contained power and control system
100' tether included (additional length available)
Joystick operator interface
UT transducer system
Data logging/report generation software
Onboard cameras, controller mounted video display
Coolant system
Example Applications:
Furnaces
Spray Dryer Absorbers
Tanks
Penstocks

Ducts/pipes
Steel Structures
Stacks / Flues
Boilers
We work with inspection service providers to offer you fully certified inspection analysis. Contact us or one of our partners below: